Our Complete Line of
Rescue Equipment
We proudly carry complete lines of products from trusted brands such as CMC Rescue, Sterling Rope, and Rock-N- Rescue for all your Technical Rescue needs. For more information on these products, please feel free to contact us about our discounted price!
Email: [email protected]
Phone: 774- 420-7300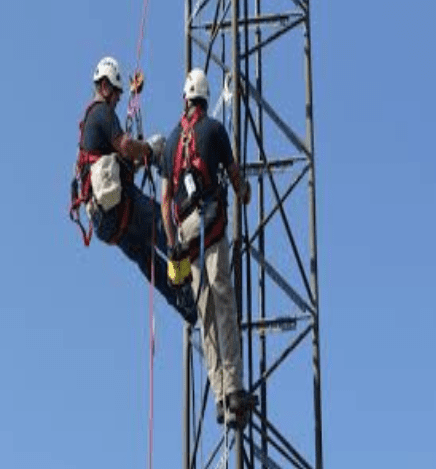 For Technical Rescues, such as Tower Access Missions, it is important that the first responder is fully prepared with proper equipment and training. K&K Products is a proud distributor of CMC, Liberty Mountain, and Sterling Rope. Check out our All Products page for all your Technical Rescue needs.