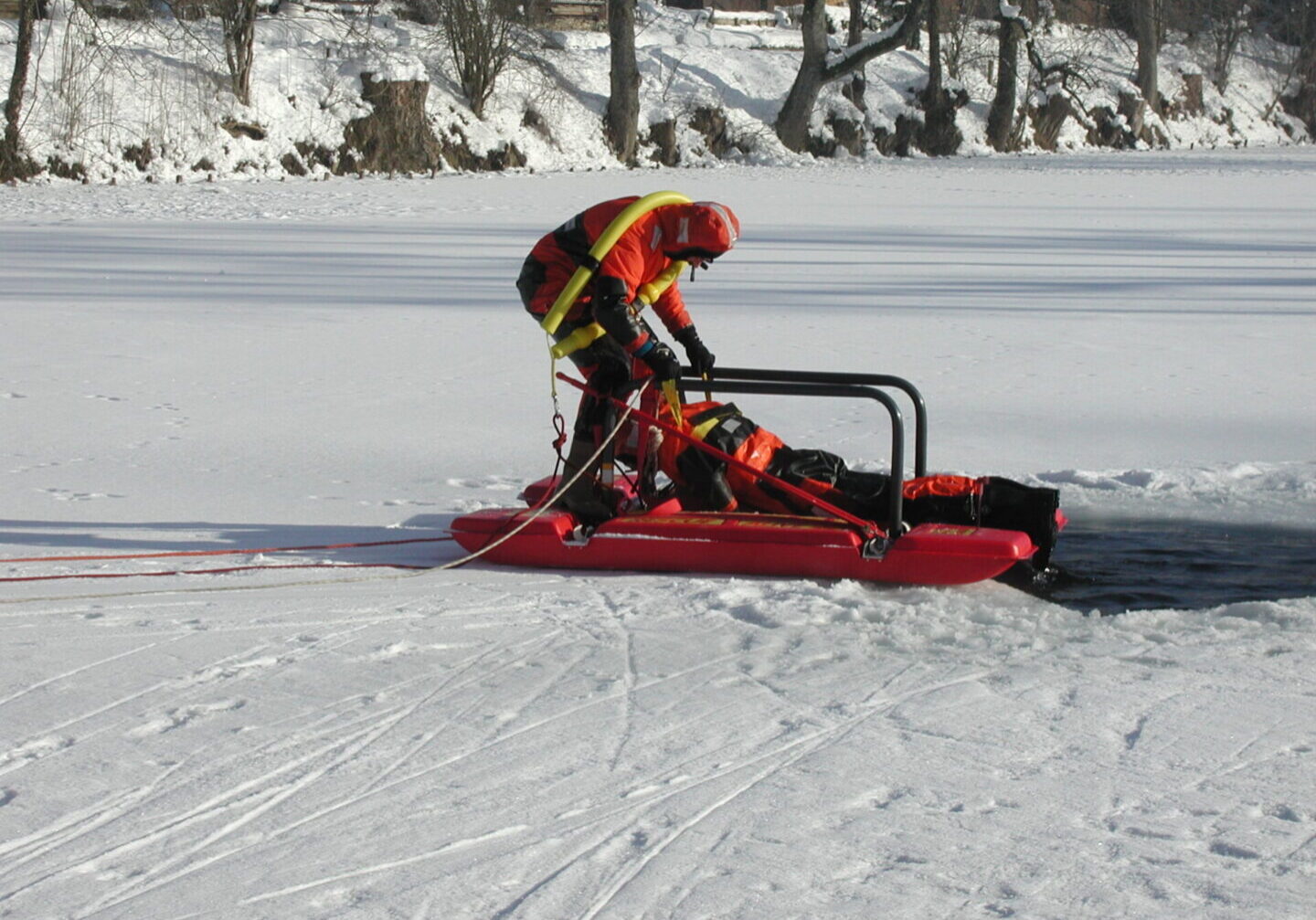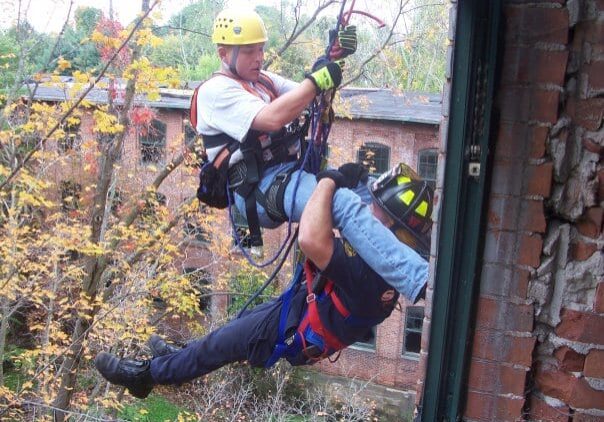 Here at K&K Products, we strive to provide rescue professionals with top-of-the-line products and customer service. We carry industry-leading equipment to ensure that our rescue professionals have the tools they need to best serve their communities. The needs of our customers and their communities are our number one priority. We pride ourselves on being knowledgeable about the products we sell and commit to being a resource for our customers long after the point of purchase, with training and product support always available. When it comes to protecting YOUR community, K&K Products has got you covered.
We stock a variety of products from the biggest names in the rescue industry alongside our own signature brands. We carry something for every type of emergency including ice rescue, high-angle rescue, swift-water rescue, and a number of other situations. 
We pride ourselves on our knowledge of the products we sell and the rescue industry as a whole. We are happy to answer any questions you may have about how our products can best serve you and YOUR community! Whether you're a first time customer or you have a question about a purchase, scroll down to the bottom of the page and select "contact us" - we look forward to hearing from you! 
CMC RESCUE - STERLING ROPE - R3 SAFETY - LIBERTY MOUNTAIN - ICE RESCUE SLED - STEARNS - SURVITEC - PICK OF LIFE - RESCUE CURTAIN
Inspect for cuts and abrasions.
Check harnesses and attachment points.
If your suits have zip-in or snap-in liners, make sure they are installed properly, and your team members are familiar with the process. At a minimum, you should have two suits so that you can equip a primary and back up rescuer.
Ensure the suits are lead free. 
Carabiners are the link that connects your rope and rescuer to shore.
Check gates to make sure they are working properly and lubricate if needed.
Each rope bag should be set up with two carabiners for GO CONTACT rescues.
Extra carabiners should be attached to bags.
Dog clips are not suitable for this application. 
Floating Water Rescue Rope should be used for ice or water rescue. (Nylon Static Line does not float.)
Remove rope from bags and check for cuts and abrasions. The rope should be clean and dry before storing it.
Each bag should be clearly marked with the rope length.
A rope log should be maintained for all ropes used in technical rescue.
We recommend a minimum of two 300-ft lengths of Water Rescue Rope for the primary and back-up rescuer.
Throw bags with floating throw ropes are also an essential part of your equipment.
You can never have enough rope.
Each rescuer within the Hot Zone must be equipped with flotation. This can be either a PFD or an Immersion Suit.
Never attempt a rescue without the protection of a Cold Water Immersion Suit tethered to your shore crew.
If your department uses a Rescue Alive - Ice Rescue Sled or board device, check nuts and bolts as well as attachment points.
Wax pontoons or runners and check all your equipment.
Make sure each member of your team is familiar with your SOG's. 
Train to succeed in realistic conditions.
Contact us if you need help formulating SOG's or effective training ideas.